Cardio Workout Equipment
Lose Weight with Cardio at Workout Anytime
Niceville in Niceville, Florida

!

Workout Anytime clients in Niceville, Florida love our cardio machines for two reasons:
Workout Anytime offers the industry's top-rated machines
Cardio workouts offer the top way to lose weight while enhancing heart health
Equipment varies per location. Contact or visit Workout Anytime Niceville for equipment availability.
What are the best cardio machines at Workout Anytime
in Niceville, Florida

?

The top 5 cardio machines for exercise and weight loss are:
Treadmill
Elliptical Trainer
Stationary bike
Stairclimber
Rowing Machine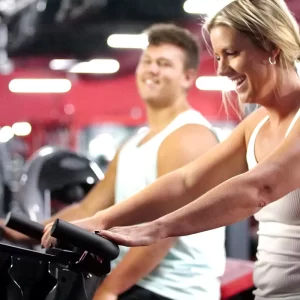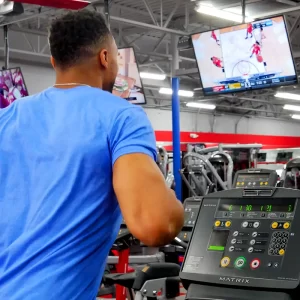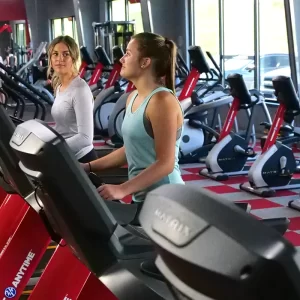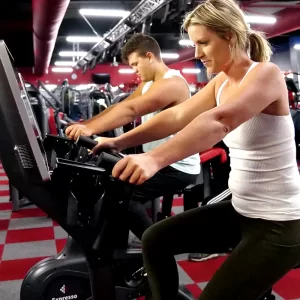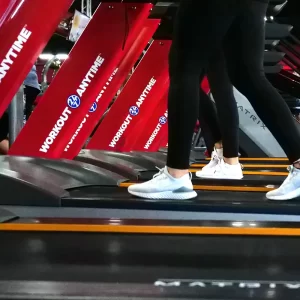 Aerobic and Cardio Equipment at Workout Anytime Niceville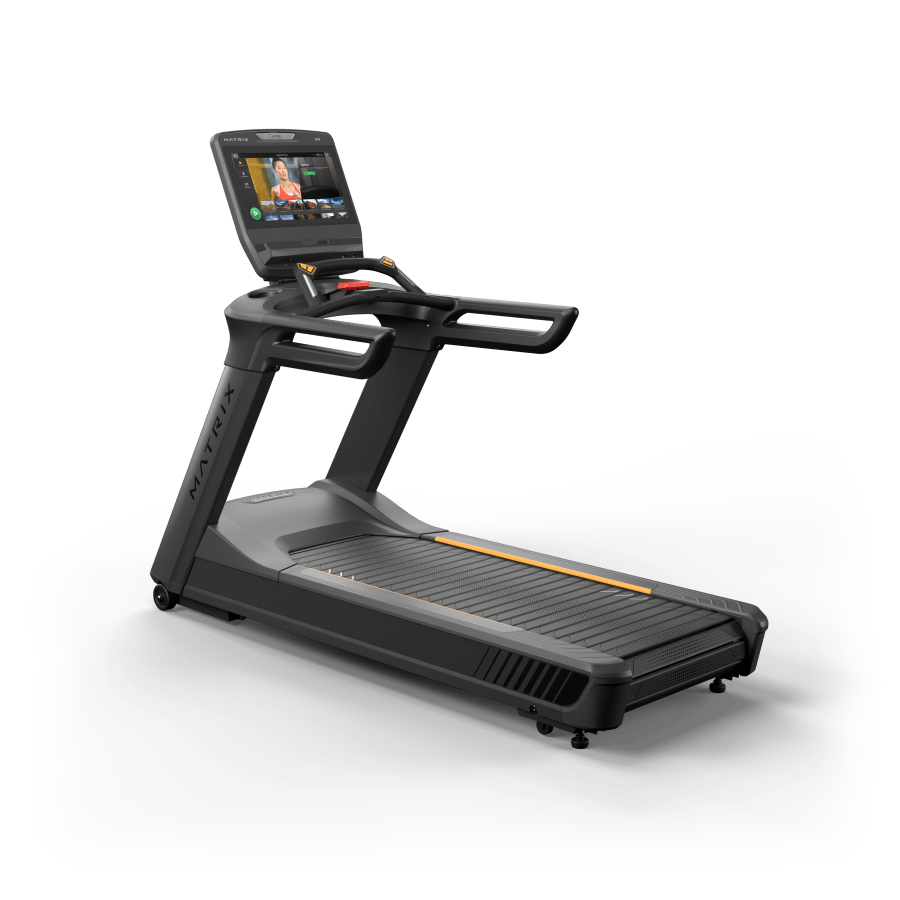 Treadmills
Hollywood loves treadmills. Brad Pitt, Bill Murray, Will Ferrell, and even Pixar monsters have performed on treadmills for a reason – they're great for side-by-side exercise with a friend or while listening to a podcast. Brad Pitt hasn't come into the Niceville club to work out yet, but your friends and neighbors are here.
How many calories can I burn on a treadmill?
A 130lb person running 5 miles per hour can burn up to 537 calories in an hour. A 180lb person burns 744 calories.
Benefits of treadmills:
Treadmills let you jog without the weather or traffic. A treadmill offers all the benefits of amazing cardio exercise.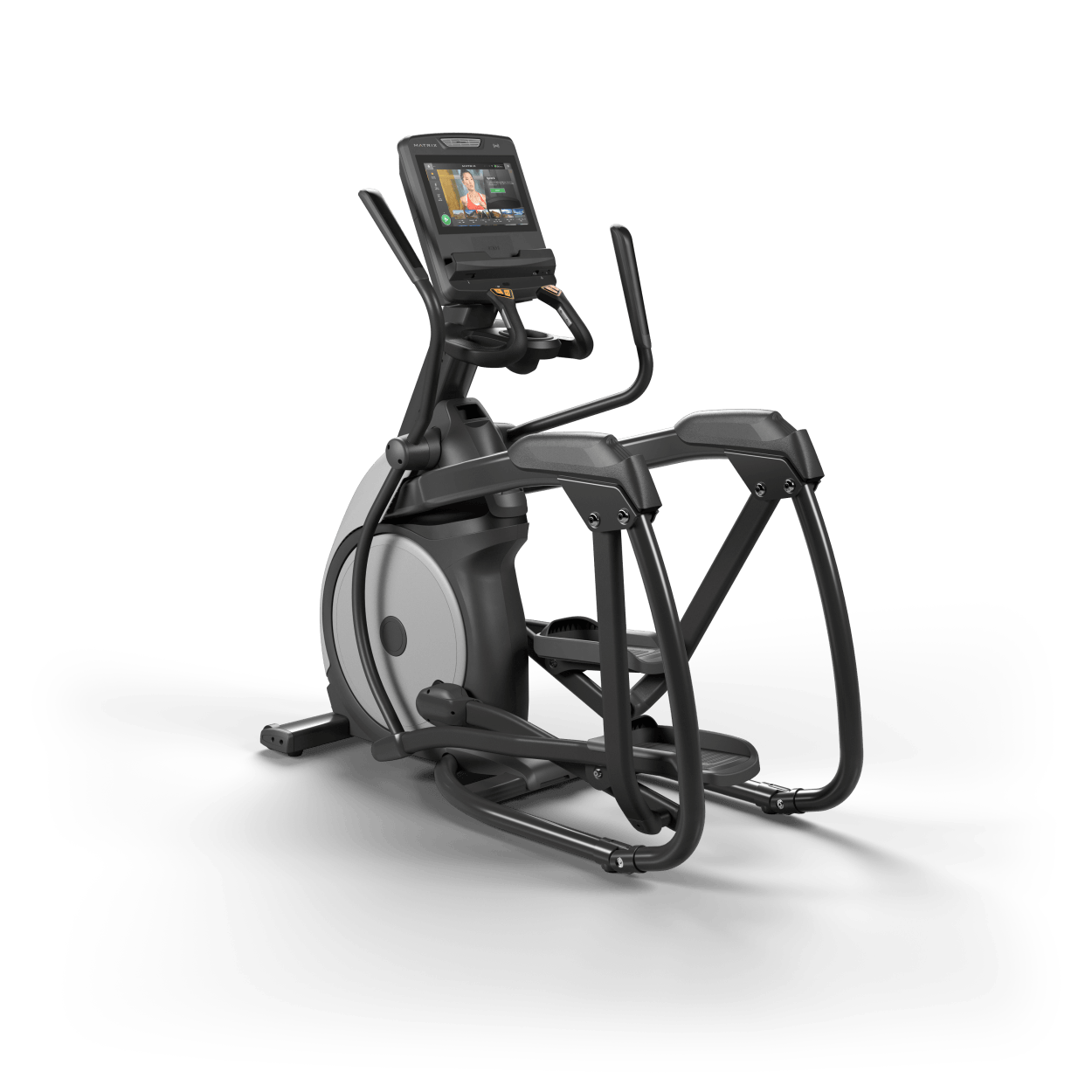 Elliptical Trainers
As one of the most innovative machines in the fitness industry, the elliptical machines at Workout Anytime Niceville offer an integrated movement with foot pedals, long handles, and a flywheel. It's great for building cardiovascular endurance and strengthening the lower body.
How many calories can I burn on an elliptical machine?
For respective weights of 125, 155, and 185-pounds, the elliptical burned 270, 335 and 400 calories in a 30-minute session.
Benefits of elliptical trainers:
Great for weight loss and cardio stamina. It's also low-impact for folks with injuries or rehabilitation after a procedure. You can let go of the handles if you want to improve your balance while building your core muscles. Have fun!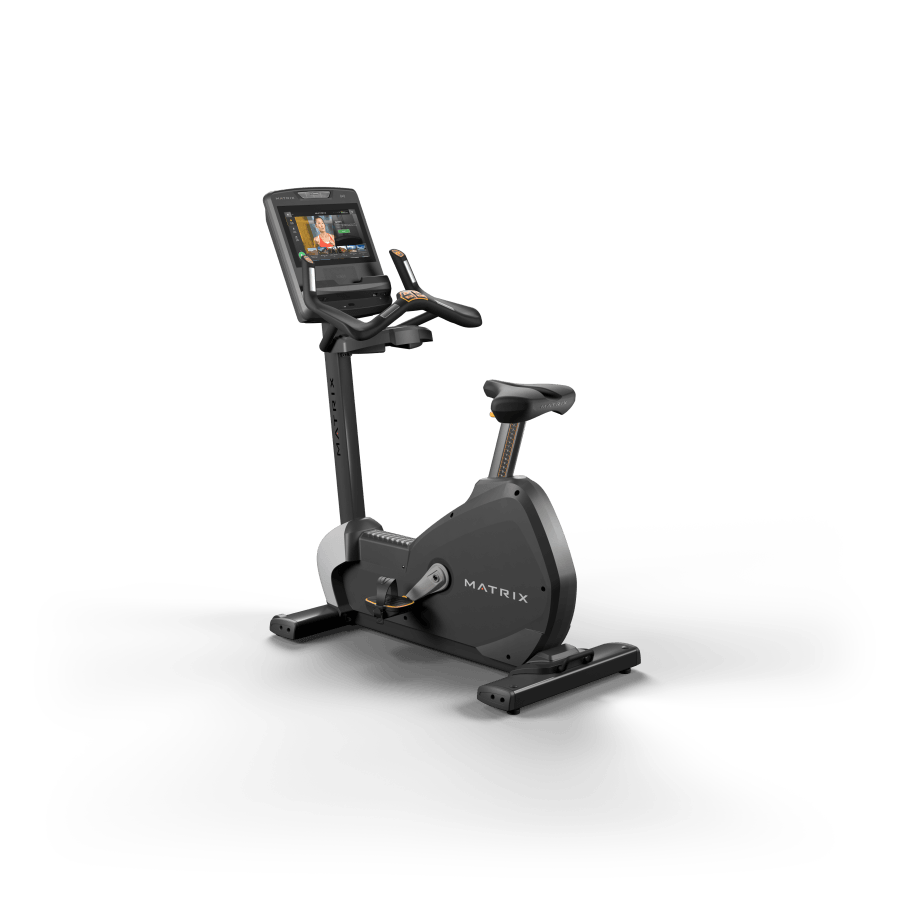 Stationary Bikes
Stationary bikes offer the cardio advantages of a road bike, but without the hazards of being out in traffic. Exercise bikes provide cardio benefits and also strengthen the lower body –particularly the quads, calves, hamstrings, and glutes. Bikes are low-impact which means that they are easy on your knees and other joints and ligaments.
How many calories can I burn with an exercise bike?
Exercise bikes are great for weight loss. A 155-pound person can burn 260 calories for a moderate 30-minute  – similar to the rowing machine. A 125-pound person consumes 211 calories and 311 calories for 185 pounds.
Benefits of stationary bikes:
As stated above, exercise bikes are safer than being in traffic, low impact on joints, give your cardio a boost, and burn calories galore.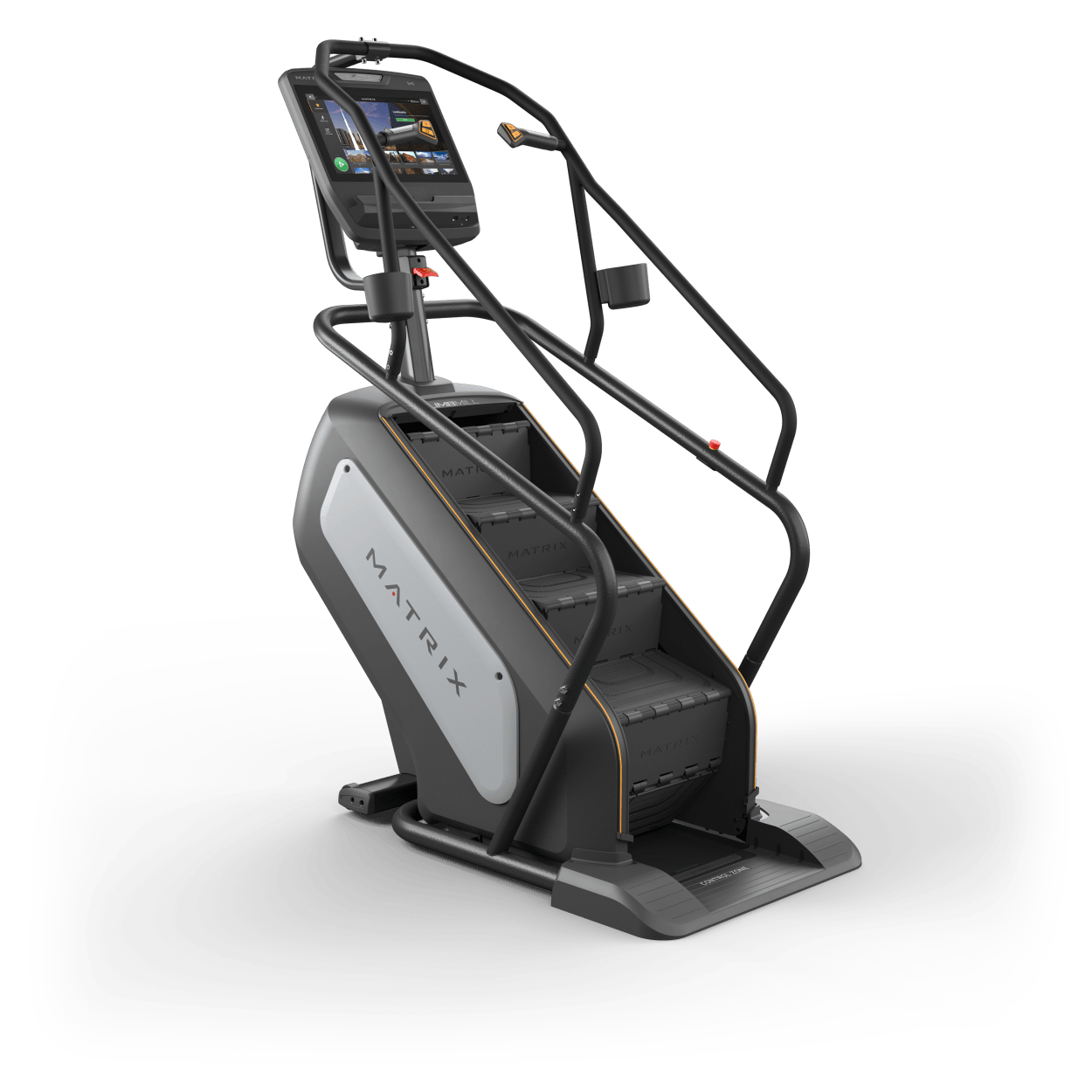 Stair Climbers
If you don't normally carry groceries up a three-story walk-up apartment in New York City, the stair climber machine will give you those benefits. The machine uses a moving conveyor to deliver continuous stairs that you adjust for speed, flights, heart rate, and more. The handles let you lighten the load on your lower body as needed.
How many calories can I burn on a stair climber?
In the study, a 125lb person burned 180 calories in a 30-minute workout. For a 155lb person, 223 calories, and for a 185lb person, 266 calories.
Benefits of stair climbers:
Great cardio workout for weight loss. Lots of options to intensify the exercise – even taking two steps at a time, just like you did when you were younger.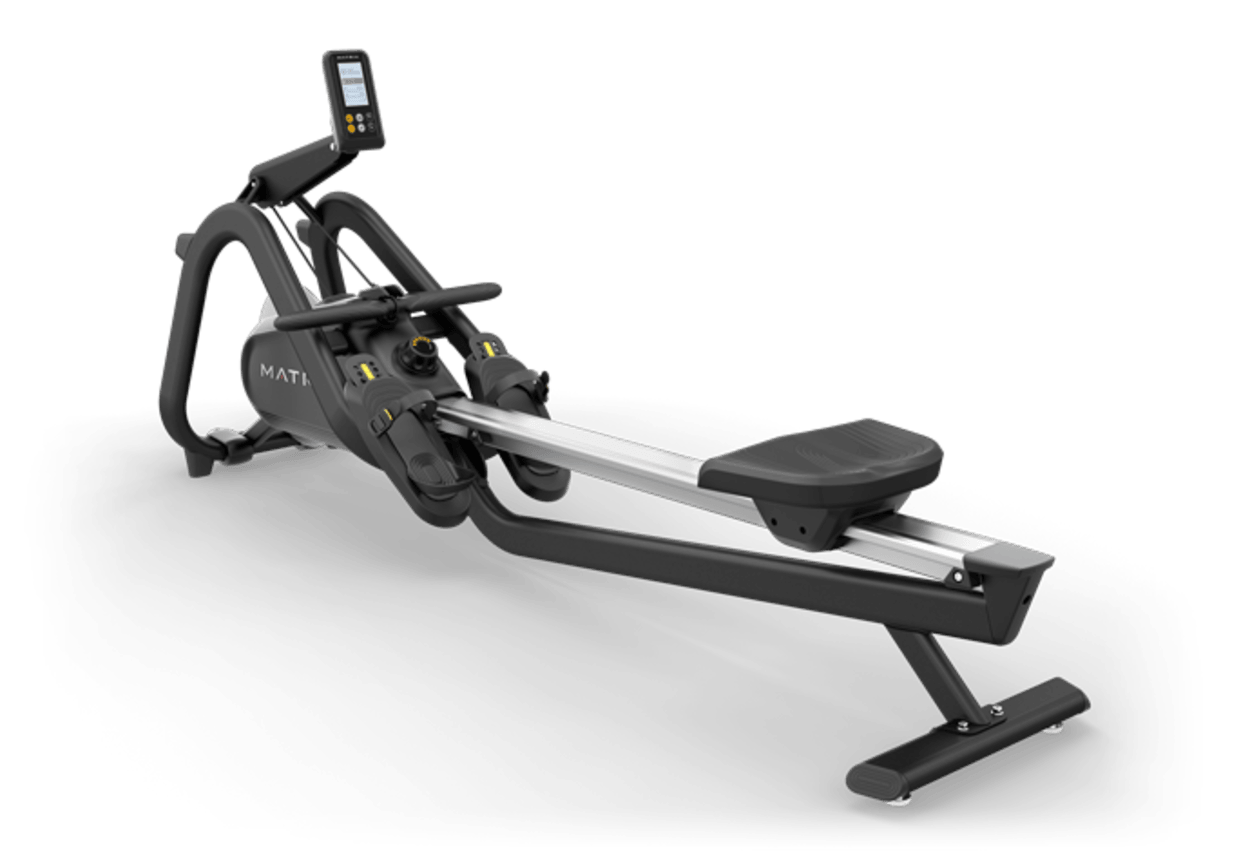 Rowing Machines
One of the best cardio machines for weight loss, the rowing machine works the entire body with its full range of motion. The rowing machine integrates the upper and lower body with your legs providing approximately 60% of the power per stroke. Other muscles are engaged (arms, shoulder, chest, to give a full-body workout.
How many calories can I burn with a rowing machine?
According to Harvard Health Publications, moderate rowing burned 210, 260, 311 calories in a half-hour session for a person weighing 125, 155, and 185 pounds, respectively.
Benefits of a rowing machine:
In addition to calories burned and cardio health, the rowing machine places minimal stress on your joints (low-impact) because you are seated during the exercise.
Equipment varies per location. Contact or visit Workout Anytime Niceville for equipment availability.
Great cardio workouts are waiting for you at your Workout Anytime in Niceville, Florida.
Book a Tour today at Workout Anytime Niceville