Club cleanliness has always been extremely important to Workout Anytime. With the re-opening of our clubs, we are focused on providing our members with a clean and safe  environment. Here are a few of the Clean Routine procedures that you can expect the next time you visit.
---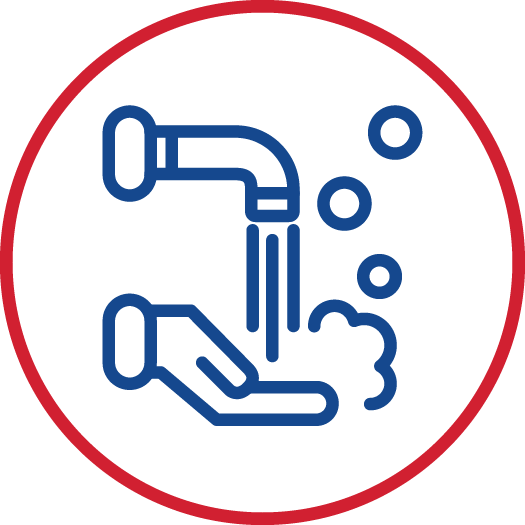 WASH YOUR HANDS
Before and after your workout, wash your hands with soap and warm water for a minimum of 20 seconds. Scrub in between your fingers and both sides of your hands.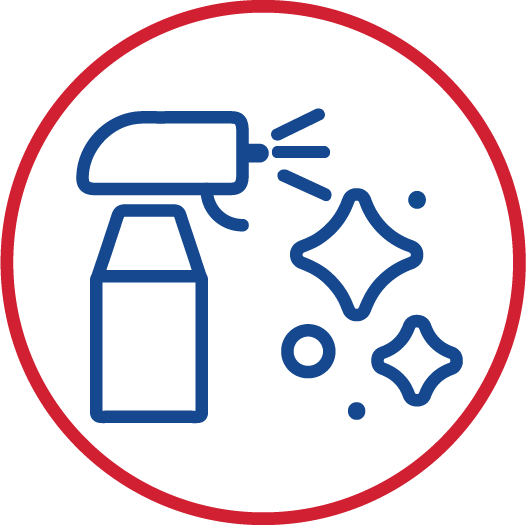 CLEAN & SANITIZE EQUIPMENT
Clean each machine before and after each use and sanitize your hands after cleaning. Disinfectants, paper towels or wipes and hand sanitizer are located throughout the club.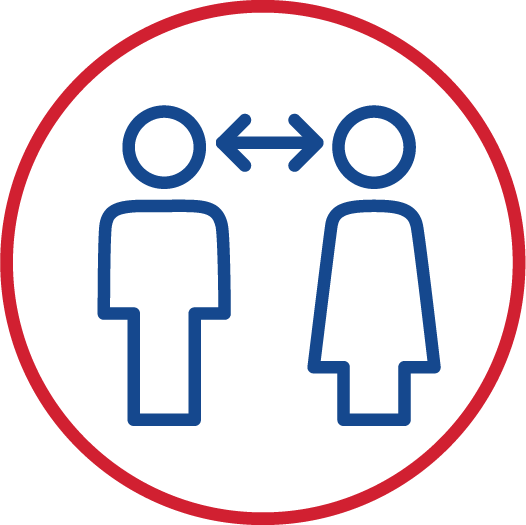 SOCIAL FITNESSING
Keep at least 6 feet apart from one another and avoid using machines directly next to someone else. Please refrain from doing supersets and partner exercises.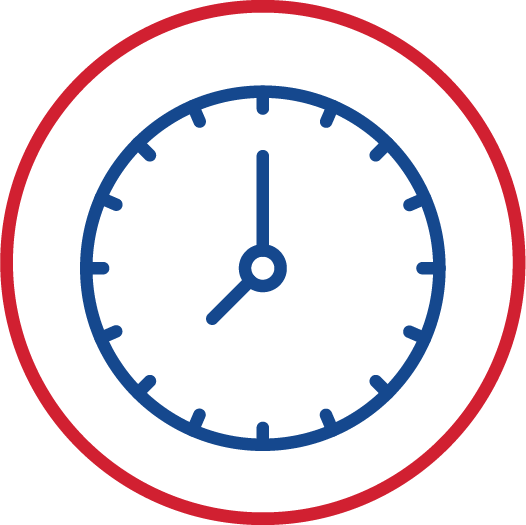 LIMITED HOURS
To adhere to various state guidelines, member access is available during staffed hours. In some clubs, the following facilities may be temporarily unavailable: tanning equipment, hydromassage, lockers and showers. Check your local club for full details.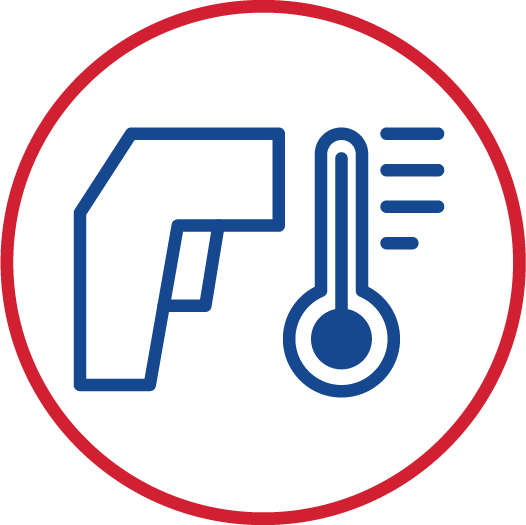 BEFORE YOU ENTER
Some clubs are screening members at the door. If you've had COVID-19 or its symptoms — temperatures of 100.4 degrees, shortness of breath and/or coughing — please do not enter.