Theragun Recovery Devices
Reimagining the Recovery Experience with Theragun at Workout Anytime Cookeville
With a personalized app experience, Theragun's renowned deep muscle treatment is tailored to your body's real-time needs like never before.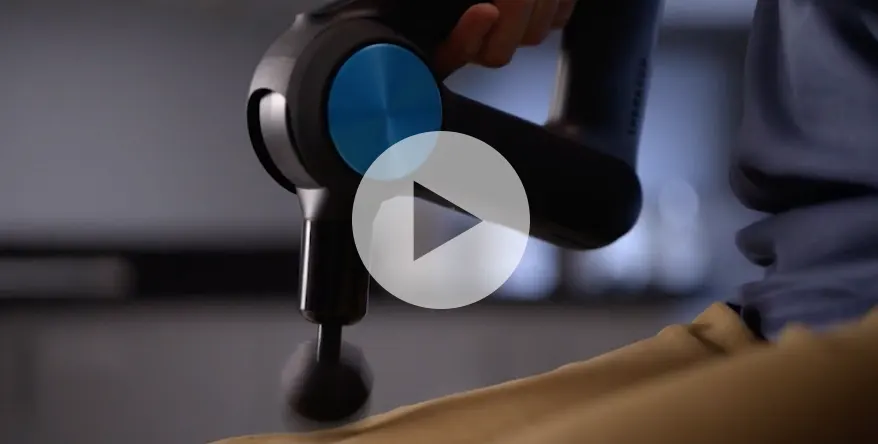 The Therabody app learns from your unique behaviors and preferences, integrating with Apple Health and Google Fit to recommend guided wellness routines that can be run on Theragun's Bluetooth® enabled devices. Depth, speed, and force are key to any deep muscle treatment, but these state-of-the-art devices impact muscle with a targeted, scientifically calibrated dose for greater therapeutic benefits for the body.
It reaches 60% deeper into the muscle than the average massager, touching the body and then coming off of it 40 times per second; a powerful treatment you won't find with high-speed, low-amplitude devices that rapidly vibrate and overstimulate the skin.
Benefits of Theragun Percussive Therapy include:
Increasing blood flow
Decreasing lactic acid
Improving range of motion
Hydrating tissue
Preventing adhesions
Faster warm-up
Faster recovery
Increasing flexibility
Decreasing inflammation
Improving posture
Decreasing muscle soreness
Enhancing sleep quality
Theragun is available for purchase at Workout Anytime Cookeville.
WANT TO TRY IT OUT?
Use the form on this page to set up a demo at this location.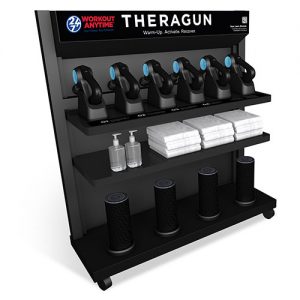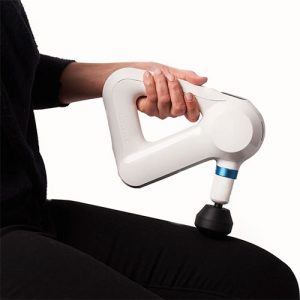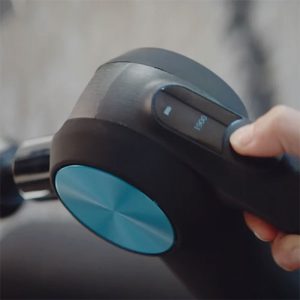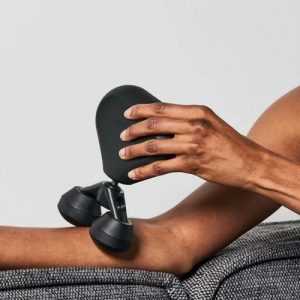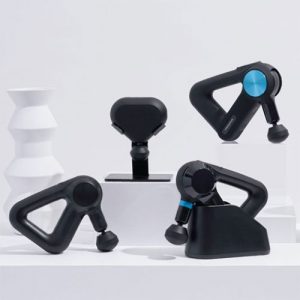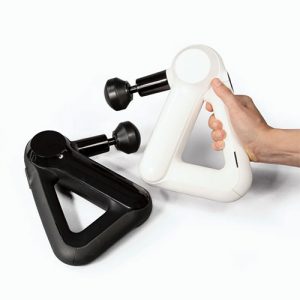 Sign up now for a no-obligation demo at this club
Our team will reach back out to you with details.