CryoLounge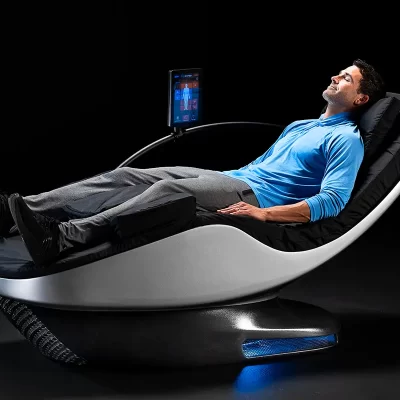 What is CryoLounge?
CryoLounge is an innovative chair that aids recovery by utilizing targeted cold and heat therapy. Targeted temperature therapy lets you control your experience and decide which areas to ice while using heat elsewhere to keep you comfortable.
What are the benefits of CryoLounge?
Easing of muscle fatigue with minimal stress
Self-operated for desired results
Remain fully clothed and in control during treatment
Less hassle means you can recover faster after a tough training session
How do I access CryoLounge?
CryoLounge chairs are available with a Premium Membership at participating clubs.
To find out if your local club has this amenity, visit your local club page or use our location finder to find a club near you.
Member Stories
#membersuccessstories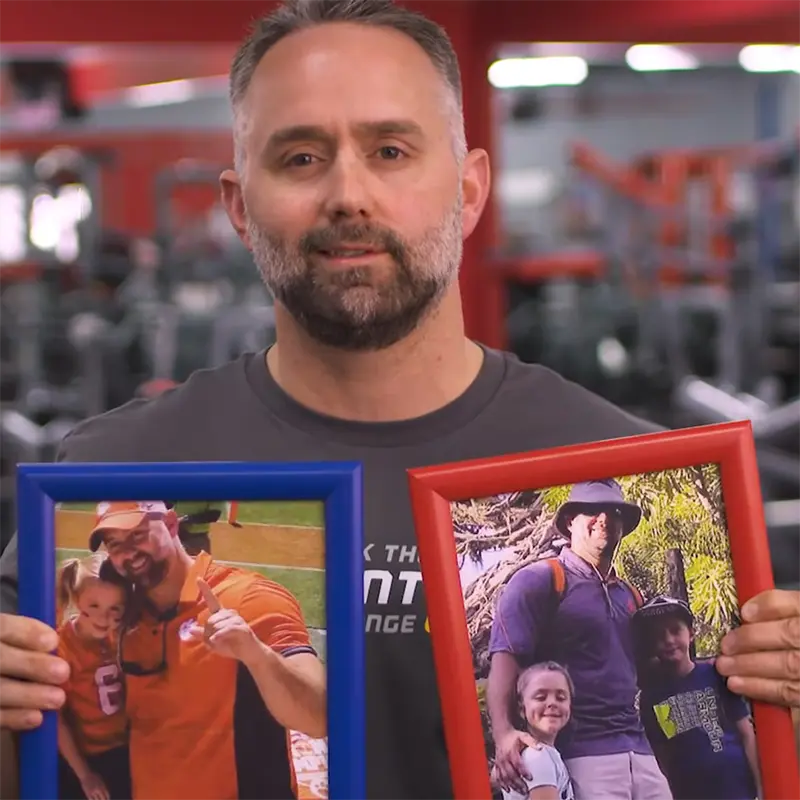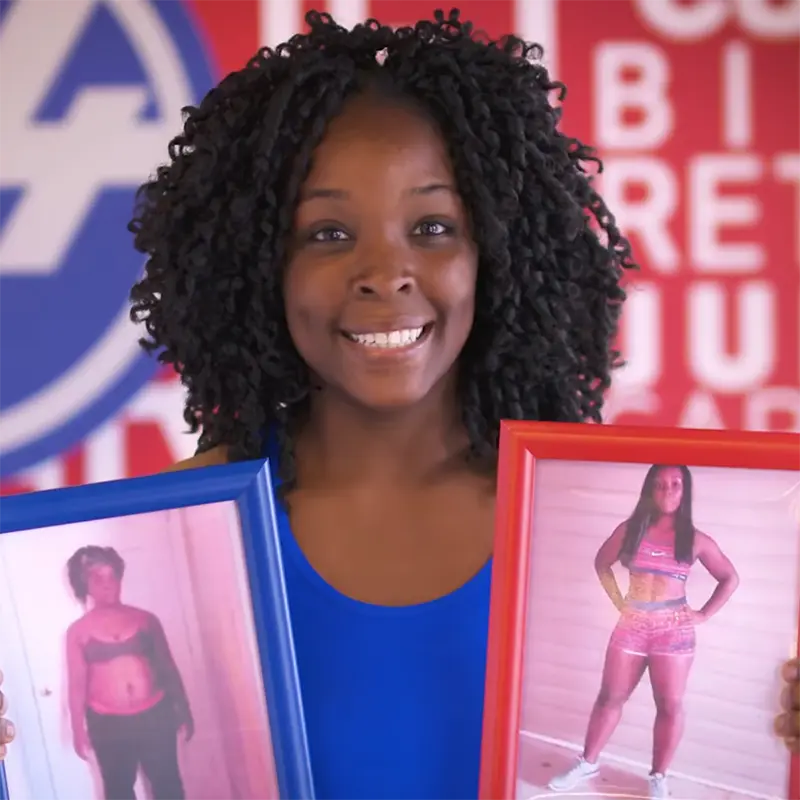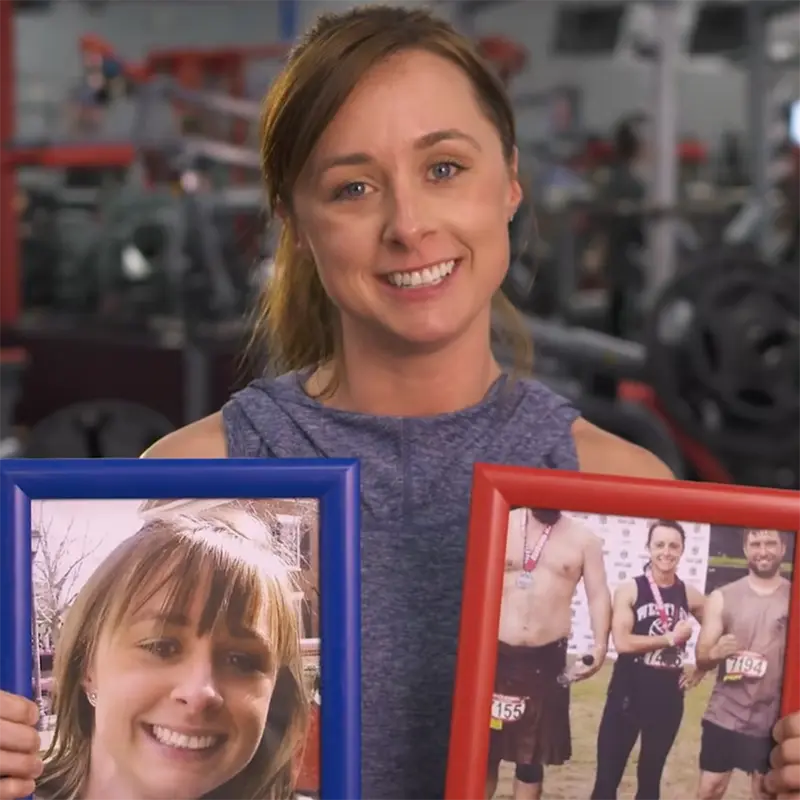 We Stand By Our Values
We offer affordable fitness with high-quality equipment whenever you want it. Fitness that fits your life means there's no excuse, just results.

Attitude
---
We drive a positive culture of confidence and enthusiasm by doing the right thing for all our members, partners, and staff.

Care
---
We provide our members, partners and staff with an environment that is welcoming and respectful of each individual.

Excellence
---
We are committed to the success of our members and partners through the expertise and dedication of our team.