Free

Weights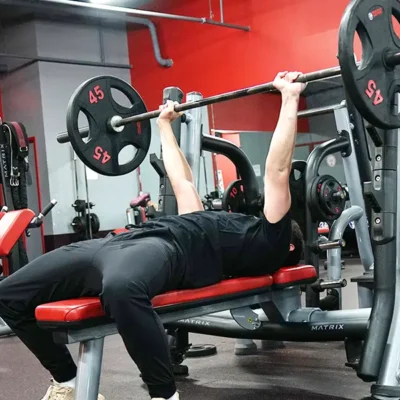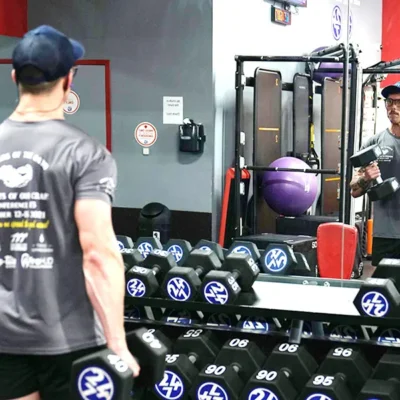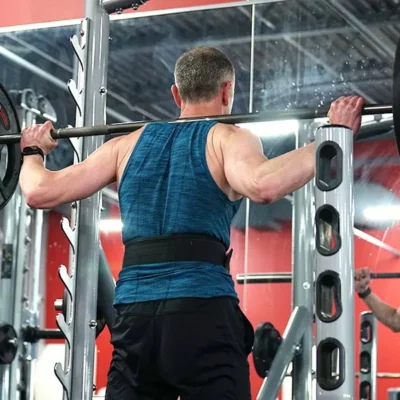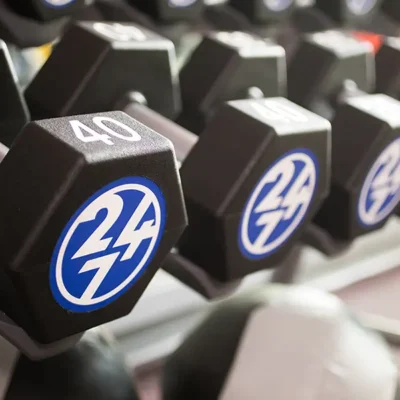 What kind of Free Weights do you offer?
At Workout Anytime, we offer a wide variety of free weights, including dumbbells (up tp 100 lbs), barbells, and kettlebells. Our weight racks also contain an assortment of plates and weight bars to help you receive a complete workout. Our focus is on the highest quality fitness experience for our members, so all of our club's Free Weight, Cardio, and Strength areas have antimicrobial flooring that is extremely durable.
Are Free Weights right for me?
Free weights are a great way to increase strength and muscle tone while remaining accessible to all fitness levels. Free weights also create access to a vast range of exercises that weight machines cannot provide—allowing you to have more fulfilling workout sessions that include variety and further progress your training goals.
How do I get started?
Call or stop by your local club to discover what membership options we offer. If you are still determining your training goals, we suggest a Premium Membership that includes a complimentary Success Session with a certified Workout Anytime Trainer. Our experienced and knowledgeable Personal Trainers work with you to develop a program tailored to your individual needs.
We Stand By Our Values
We offer affordable fitness with high-quality equipment whenever you want it. Fitness that fits your life means there's no excuse, just results.

Attitude
---
We drive a positive culture of confidence and enthusiasm by doing the right thing for all our members, partners, and staff.

Care
---
We provide our members, partners and staff with an environment that is welcoming and respectful of each individual.

Excellence
---
We are committed to the success of our members and partners through the expertise and dedication of our team.