Infrared

Sauna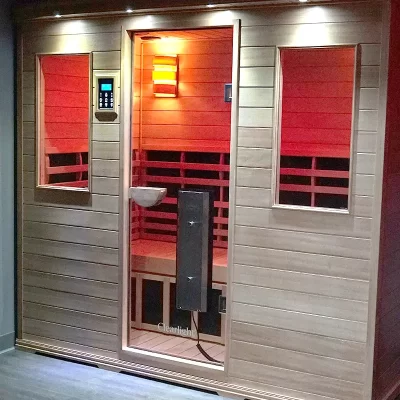 What is Infrared Heat?
Infrared lamps focus penetrating warmth directly to the skin, resulting in benefits without the higher heat of traditional saunas.
What are the benefits of an Infrared Sauna?
Improved blood circulation
Quicker muscle recovery after physical activity
Reduction of symptoms of depression, anxiety, and stress
How do I access an Infrared Sauna?
Infrared Sauna is available with a Premium Membership at participating clubs.
To find out if your local club has this amenity, visit your local club page or use our location finder to find a club near you.
Member Stories
#membersuccessstories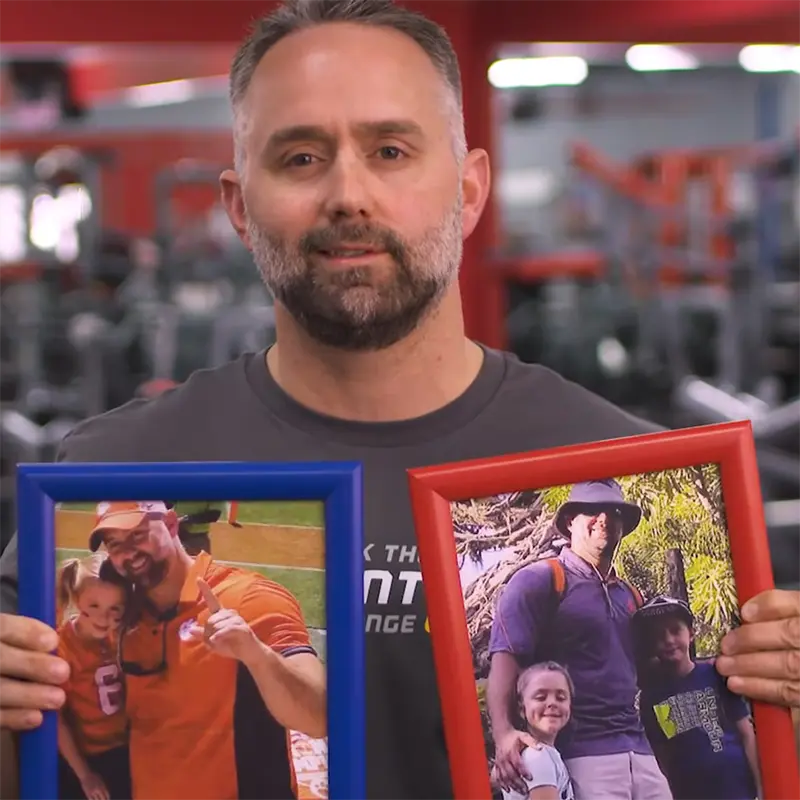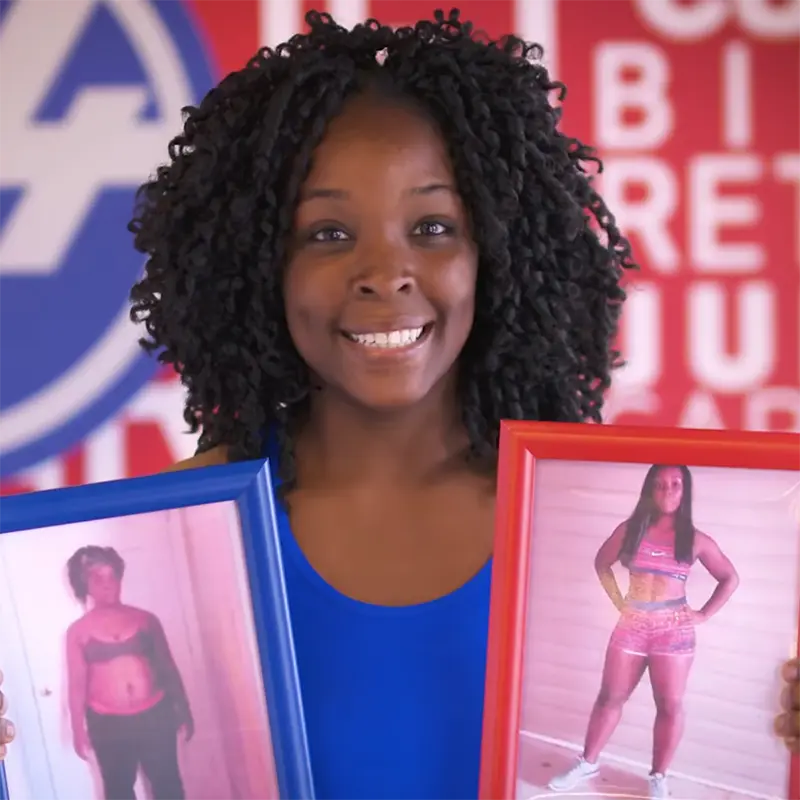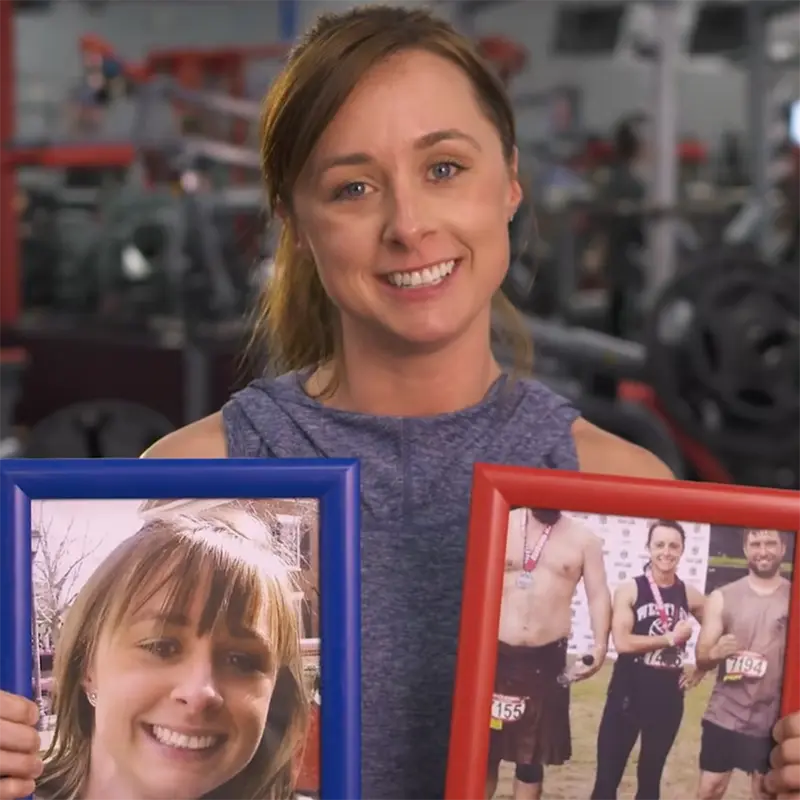 We Stand By Our Values
We offer affordable fitness with high-quality equipment whenever you want it. Fitness that fits your life means there's no excuse, just results.

Attitude
---
We drive a positive culture of confidence and enthusiasm by doing the right thing for all our members, partners, and staff.

Care
---
We provide our members, partners and staff with an environment that is welcoming and respectful of each individual.

Excellence
---
We are committed to the success of our members and partners through the expertise and dedication of our team.