Massage

Chair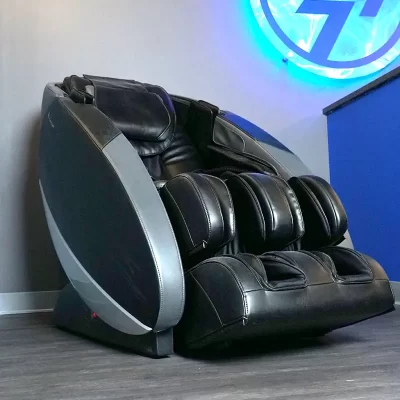 What is a Human Touch® Massage Chair?
Human Touch® Massage Chairs feature 3D massage technology that produces a human-like deep tissue massage. Each chair offers highly customizable programming so every user can personalize their treatment.
What are the benefits of Human Touch® Massage Chairs?
Significant pain relief
Relaxation of muscle tension
Improved circulation
Each Massage Chair spans the entire length of your body, so no muscle is overlooked, and relief is never far away.
How do I access Human Touch® Massage Chairs?
Massage Chairs are available with a Premium Membership at participating clubs.
To find out if your local club has this amenity, visit your local club page or use our location finder to find a club near you.
Member Stories
#membersuccessstories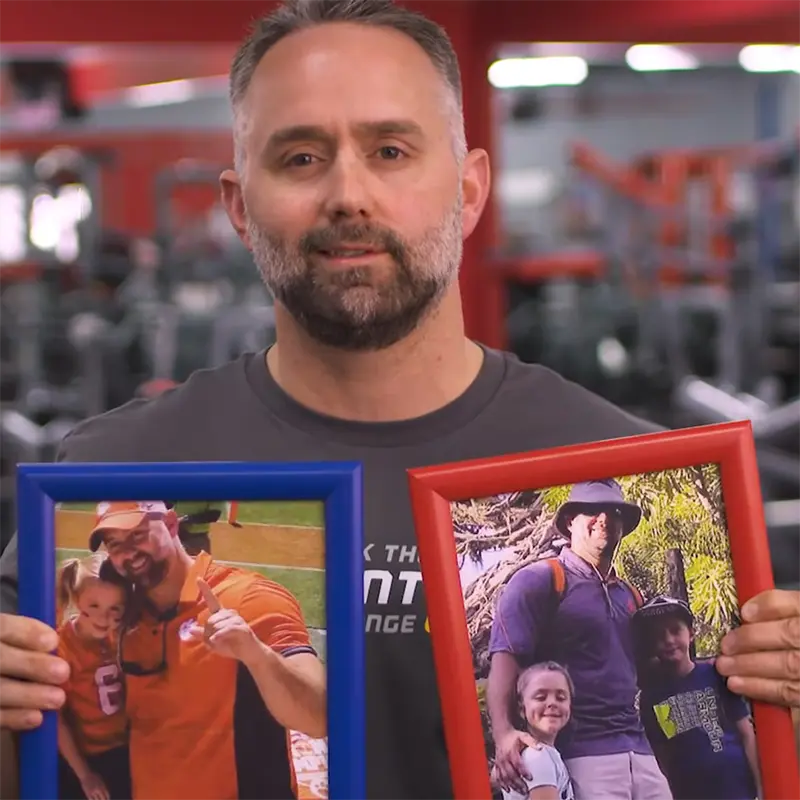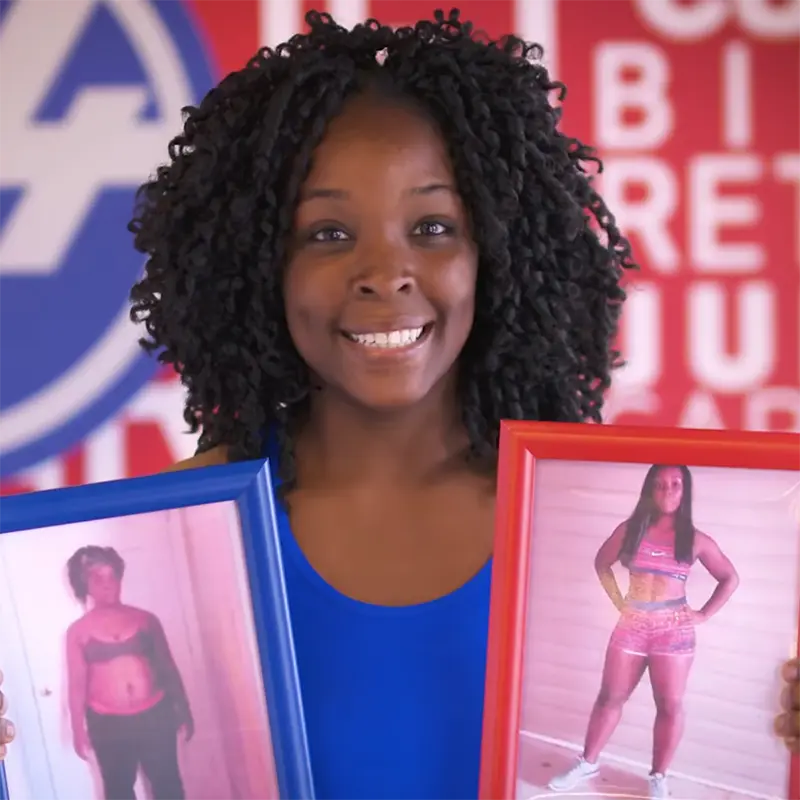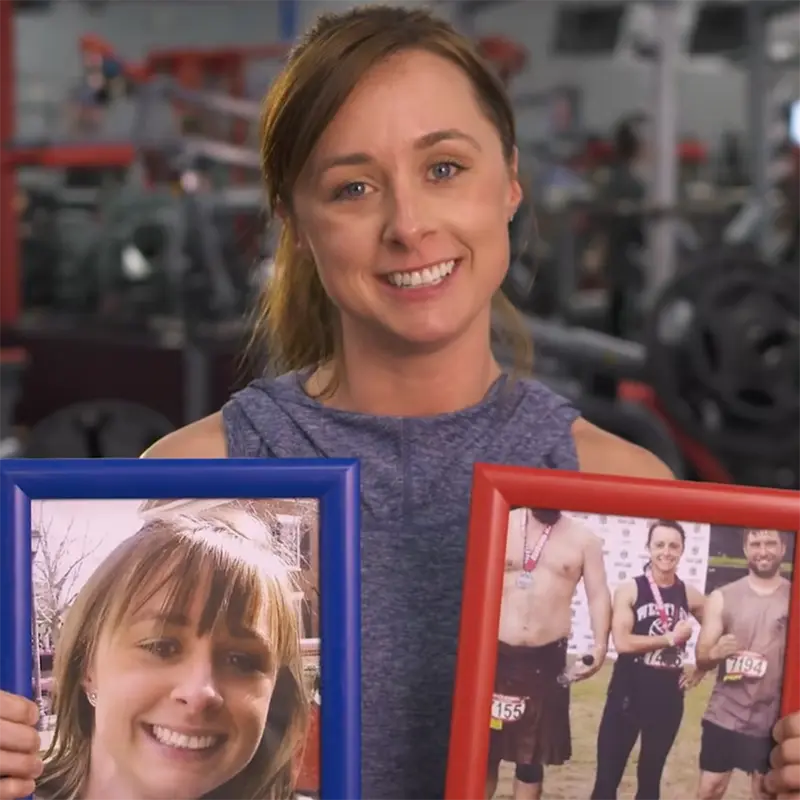 We Stand By Our Values
We offer affordable fitness with high-quality equipment whenever you want it. Fitness that fits your life means there's no excuse, just results.

Attitude
---
We drive a positive culture of confidence and enthusiasm by doing the right thing for all our members, partners, and staff.

Care
---
We provide our members, partners and staff with an environment that is welcoming and respectful of each individual.

Excellence
---
We are committed to the success of our members and partners through the expertise and dedication of our team.