HydroMassage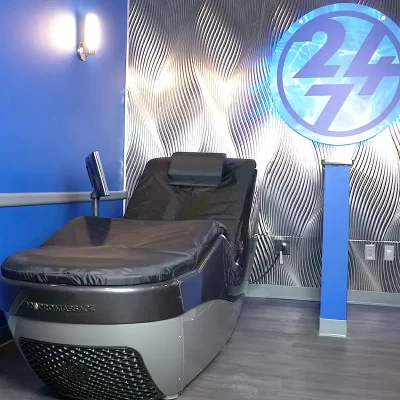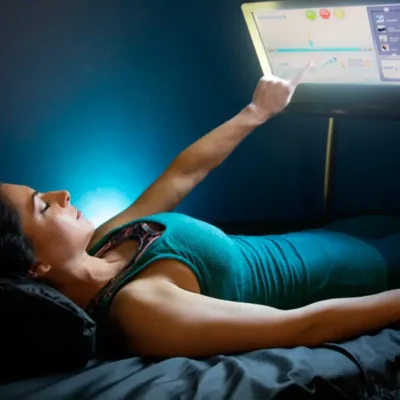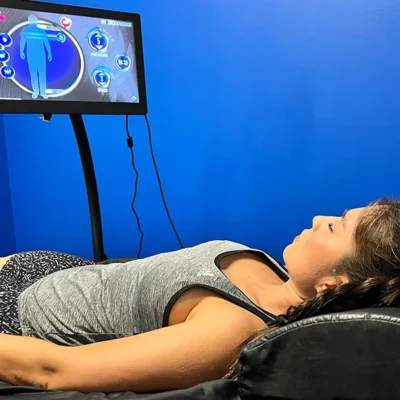 What is HydroMassage?
HydroMassage is a practical and easy-to-use form of recovery therapy that utilizes a high-intensity, traveling water jet system to target different muscle groups across the body. Best of all, HydroMassage avoids conventional massage's costly, messy oils and privacy concerns.
Why is HydroMassage beneficial to me?
HydroMassage aids in relieving post-workout muscle fatigue and other aches and pains by promoting blood circulation to the affected areas. HydroMassage is a unique form of water-massage therapy where the user can remain completely clothed and dry, making it the most practical and comfortable form of water-massage therapy available in gyms.
How does HydroMassage work?
At Workout Anytime, we use the unique HydroMassage Bed, meaning you'll enjoy total relaxation while remaining dry, comfortable, and fully clothed. You control your experience as each bed includes Unlimited Preset Programs and a fully customizable pressure range creating a game-changing full-body massage.
How do I experience HydroMassage?
HydroMassage can take as little as 10 minutes, so it's easy to fit in after a session with one of our Personal Trainers. You don't even need to book in advance! All you need to do is lay down on the HydroMassage bed and enjoy its benefits.
HydroMassage is available with a Premium Membership in most clubs.
Find a club near you and explore what HydroMassage has to offer.
We Stand By Our Values
We offer affordable fitness with high-quality equipment whenever you want it. Fitness that fits your life means there's no excuse, just results.

Attitude
---
We drive a positive culture of confidence and enthusiasm by doing the right thing for all our members, partners, and staff.

Care
---
We provide our members, partners and staff with an environment that is welcoming and respectful of each individual.

Excellence
---
We are committed to the success of our members and partners through the expertise and dedication of our team.